Marketing
Tools for creating landing pages and lead magnets
Overview of tools to create, design, host, track landing pages.
There are a number of online tools for landing pages and lead magnets. Sometimes they are completely dedicated to this task, sometimes they are modules within an existing system for marketing.
The ones below I know from my own experience (and will continue to add to them):
Leadpages
Wix
HubSpot
ConvertKit
Squarespace
Linktree
Leadpages
LeadPages, for example, is entirely focused on being able to quickly create landing pages yourself and store the leads. A lot of the value is also in their extensive set of templates, and these can help you get started quickly. A template like this quickly makes it clear what can and cannot be done. As a bonus, they also let you host a website.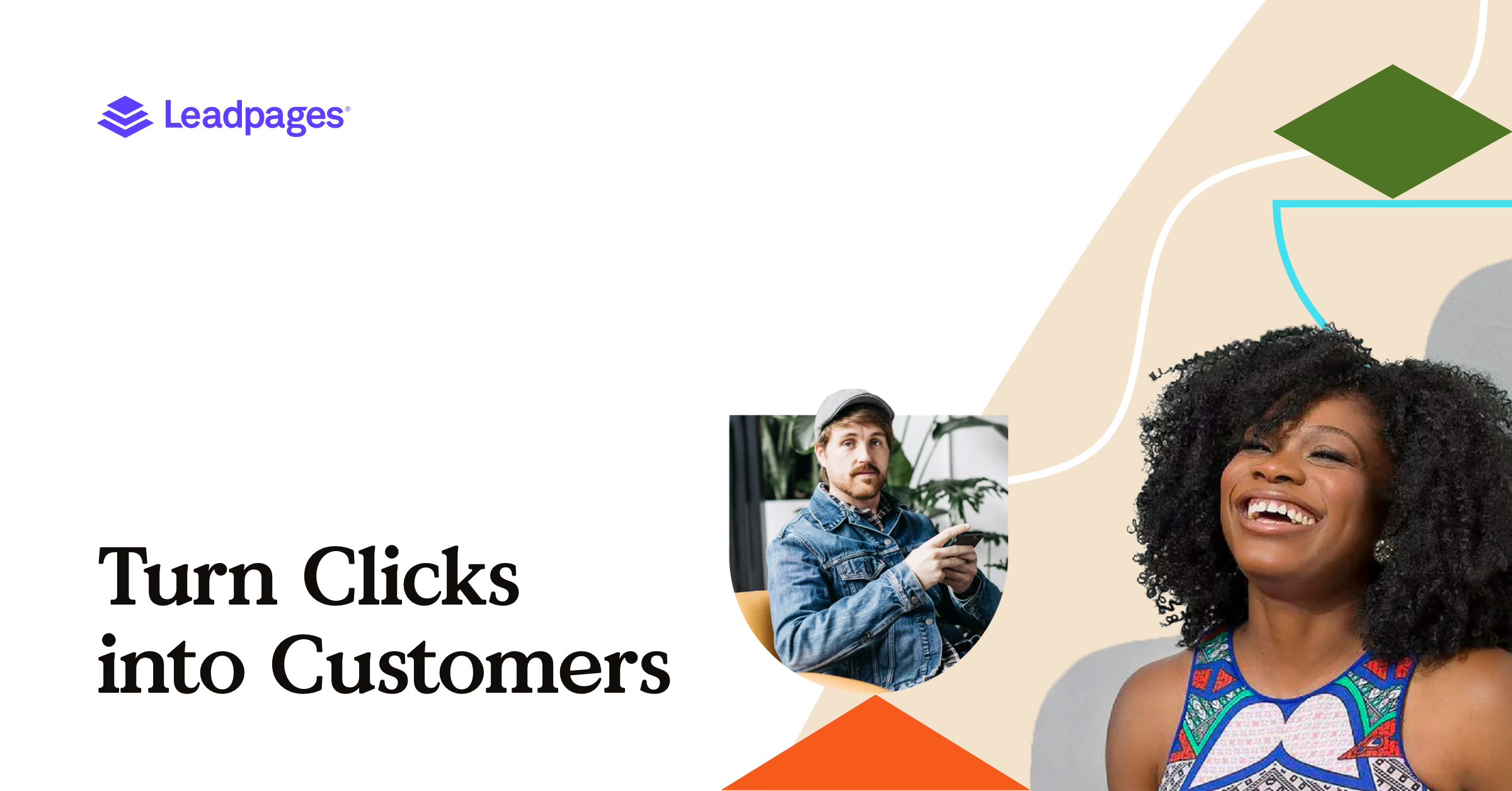 Wix
There is a pretty extensive and well-supported set of Landing Page templates in Wix.
HubSpot
The marketing system HubSpot has a module for landing pages. There is a set of templates with landing pages and lead magnets. The data from users is nicely integrated into the CRM.
ConvertKit
The marketing tool ConvertKit offers a great looking set of Landing Pages that integrates nicely. These landing pages can be used to trigger an e-mail sequence.
Squarespace
Within a website builder like Squarespace, for example, you quickly build a landing page yourself. The navigation can be hidden, and then you build the landing page.
Linktree
Handy service to create a Micro Landing Page to use with Instagram or Twitter profile:
I wrote more, well received blog articles on writing Landing Pages and creating Lead Magnets. In a rush? Quickly subscribe for free and receive the latest updates.